Working outside of the house turned out to be better than I thought. I didnt know how I was going to manage to be away from the girls for so many hours and how I was still going to be able to keep on with
3 Little Flowers
, but it worked out just fine.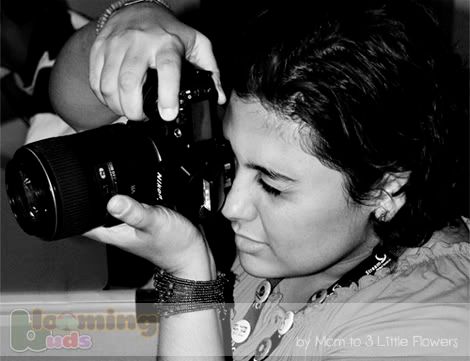 Being able to interact with other adults and actually talk about something different than poopy diapers and potty training, it was really nice. I also got to play with different cameras which made it very fun.
I also got to meet new people and hang out with them, which was a bit weird, as mostly all of my actual friends have kids and husbands (or wives), and the majority of these new people are not even close to get married, much less to have kids.
Anyway, we'll see what this new adventure brings!