What a day to be at the ER!! Gaby was at my mom's
mahogany
rocking chair drinking a glass of milk. Here is the rocking chair she was sitting down that day: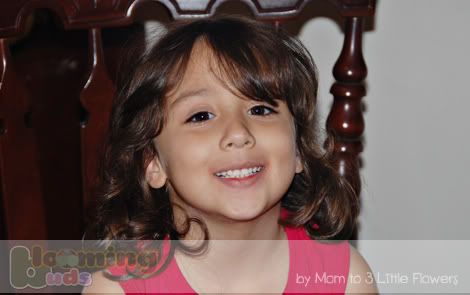 Camila thought it was fun to rock her and she did it sooo hard that the rocking chair felt backwards, and the back of it broke causing Gaby to cut around her elbows in two different places. She got two stitches in one side of the elbow and one in the other side! It was really painful, but she amazed me with how brave she handled it. She cried, but she let the doctors sew her with the minimum of issues.
Funny thing is that it is a VERY strong rocking chair and very well made. Not really sure where did Camila found the strength to rock it so hard, but she did.