It is actually celebrated on the 6th, however in this country non major holidays are normally celebrated on the Monday before or Monday after (to protect the economy of mid and small companies from closing down in the middle of the week). So, this year we got to celebrate the 3 Wise Kings on the 4th!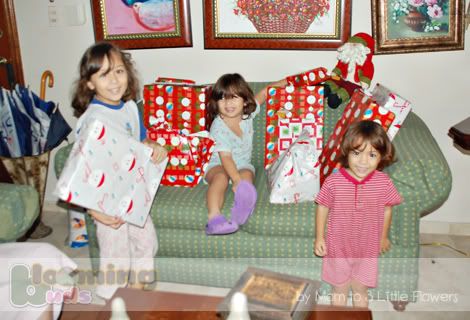 Some of the things that Gaby got was a V-Pocket and a newborn My Little Pony. Camila got ANOTHER doll!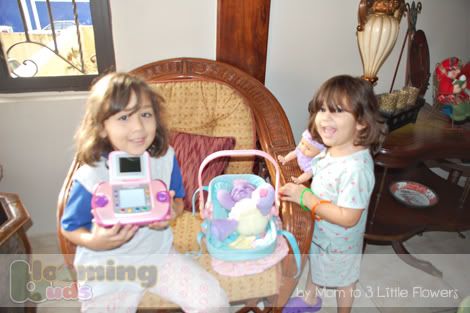 Camila was into combing their dolls, and fixing everybody's hair (including mine) so we got her this set that even has a blow dryer with real sounds....
And YES, more dolls for Mimi...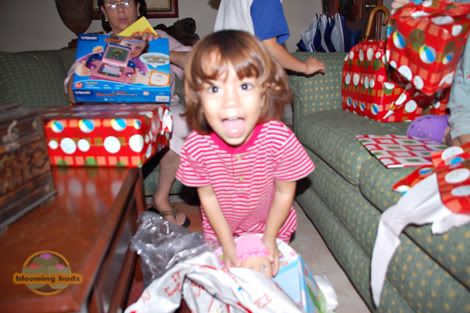 The girls are in love with Mickey and Friends, and each one got a few figurines of them....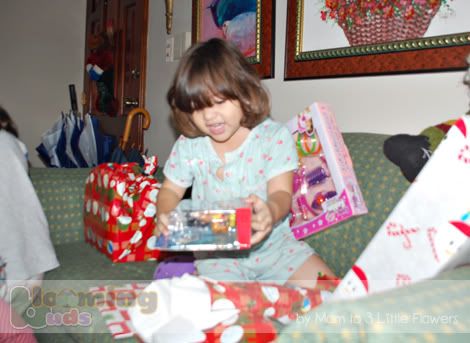 They were REALLY happy and I was just thrilled!!