My aunt and uncle hosted a Christmas Eve party at their house and we celebrated big! It's really great to be able to be around my family and the girls couldn't be happier. We ate a lot and truly had a blast. Even my grandma was with us and I know I would treasure this day for years to come. Mimi also got to spent time with her co-godmother because it was at her house.
Gaby and Mia with my cousin and Mimi's co-godmother...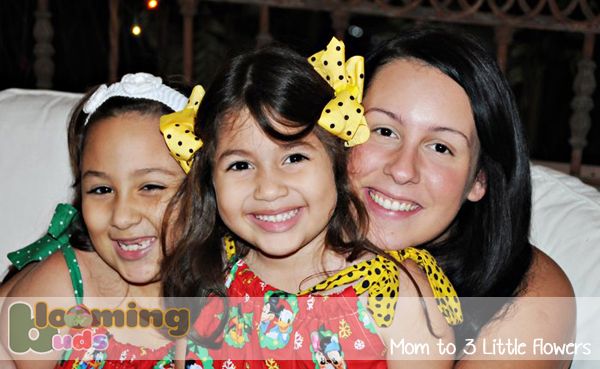 And here I am...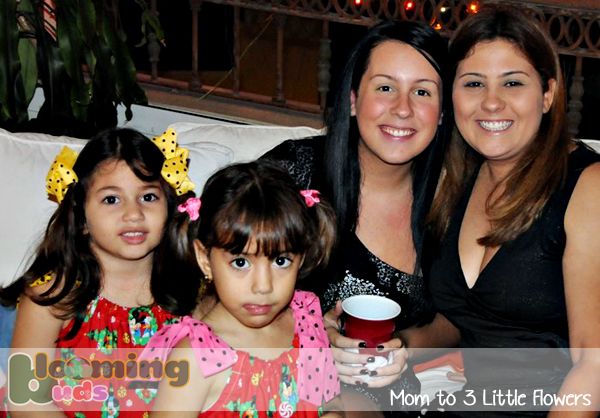 With my buds...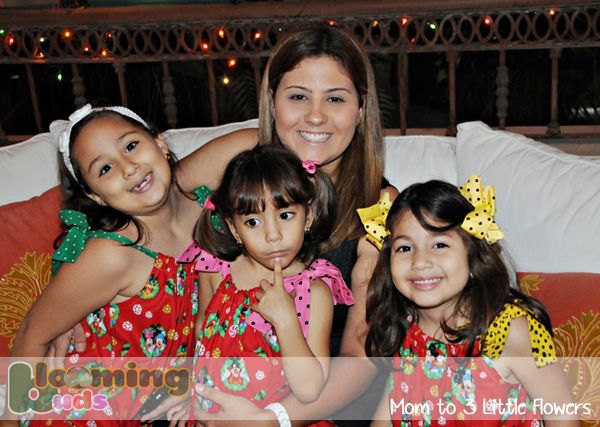 View of the yummy dinner...
The girls with my mom and my grandma...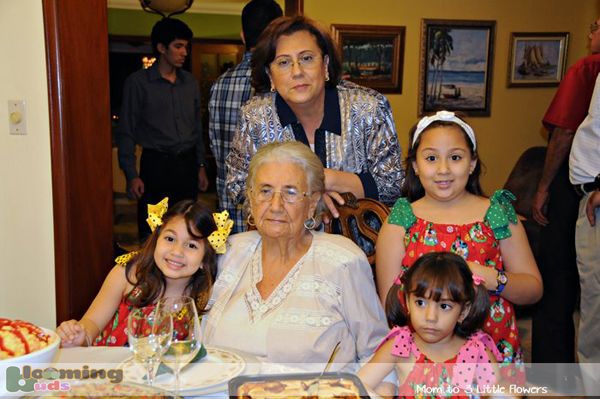 Here are the girls with my favorite uncle. They love him like a grandad.