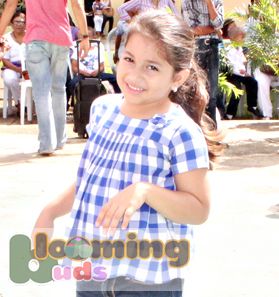 Today was the family day at the girls school. They had performances prepared for the parents to see and it was a family day different to what I am used to. Normally it is just a bunch of games and activities and everybody is on their own, but being able to have the girls perform and THEN get into those fun activities was something I liked very much.
Mia and Mimi have been practicing
classical ballet
since the beginning of the school year and Mia was soooo nervous that she was shaking. She can actually see her nervous face on the pictures. On the other hand, Mimi was extremely confident and all sassy. Even with Mia's stage fright, they both did a beautiful job and I was wearing my "proud mamma hat". In one of the pictures, you can see Mimi with her best friend. It's funny how you cannot tell which one is which if you are looking at both of them from their backs... They have the same height, same weight, same hair, same skin color... even the same BIG eyes!

Gaby have been practicing
Baton Twirling
and she is so happy with it that I think she even dreams about it. They did a presentation (pictures below) and my heart was racing. Mimi also performed a dance and below you can see a picture of her with her dance partner while enjoying some "waltz time".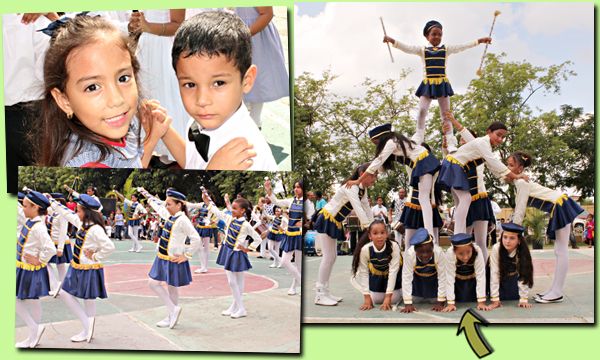 Here is also a video with part of Gaby's performance. Super fun!