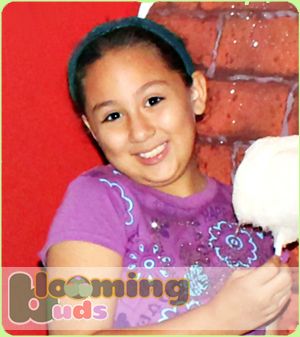 Gaby is doing great in 4th Grade. I got her grades for the second evaluation and I am a proud mama!
Math 95 (A+)
Spanish 96 (A+)
Social Studies 97 (A+)
Science 94 (A-)
Art 97 (A+)
English 90 (A-)
Religion 97 (A+)
PE 85 (B+)
Discipline 85 (B+)
Computer 78 (C+)
Civic 95 (A+)
Funny that her two lower grades were the two ones I always excelled at. I always got 100 at PE because I was part of mostly all the sport teams we had at school so I didn't really participated of the class per se. There was always I game I needed to practice for.
And yes, the daughter of two computer geeks has 78 on computer. The teacher understood she is teaching 7th grade and the exam was not age appropriate... Plus she is not taking them to the lab , only theory... Gaby knows how to use the computer better than a lot of adults since she was 2 years old... The teacher WILL hear my mouth sooner than later.