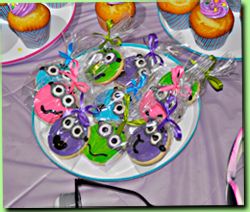 I turned 33 last Monday and keeping up with my promise of celebrating my birthday every year, I did a small get together at a friend's restaurant. Lots of people that I love was there, but I was so busy with everything that I hardly took pictures.
As I finally went to the eye doctor a couple of weeks ago to get new eyeglasses, I decided to have the an "eyewear" theme and it was really fun. I have been procrastinating so much about this, and I thought this was a cute way for me to have a "cheer me up" to actually USE them this time.
I kinda mixed up the theme with Minions because they ALL have eyeglasses! I got cookies made colorful faces with eyeglasses and when I picked them up, they remind me of them.
Not that I really decorated, but I used some cupcake liners that I still had from
Gaby's 10th birthday
back in October. Only thing I did was buy some plastic eyeglasses from a party store and they were a hit.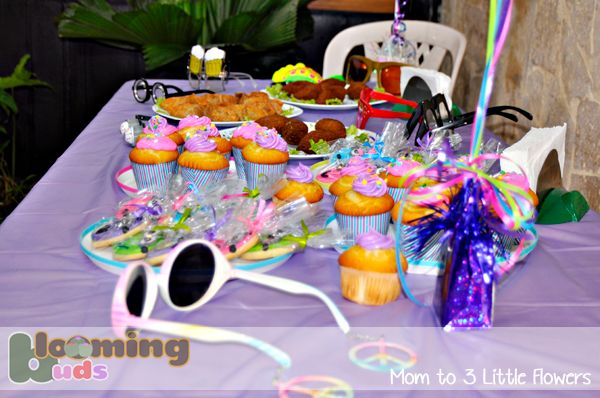 Here I am with just a few of the guests showing off their glasses...