To be honest, we cant remember for the live of us the name of the song that Gaby and her classmates represented on their presentation. We think it was
Christmas in the Caribbean
, but we are just not sure. That is what happens when you are a lousy blogger and dont post on time!
Anyway, enjoy these few pictures. I have lots more, however I prefer not to post many pictures with the other kids in it as my blog is public. Looking back at the pictures, I see that Gaby already had a "flower bow" like the one on
these pictures
(wonder where it is! LOL).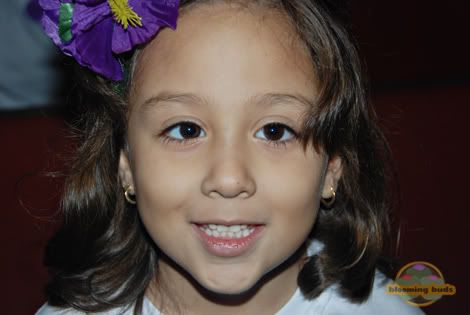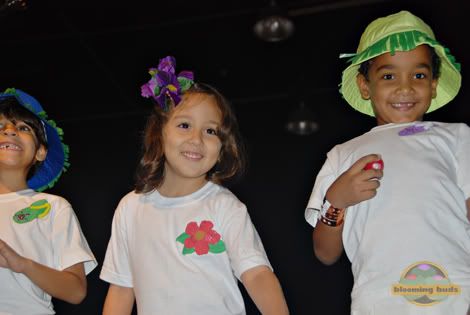 That night I had the Christmas Party for my job at
Hard Rock Cafe
and I had a blast! Oh, memories!