We have been sleeping at my mom's house simply trying to keep the girls away from the unpacking process, however not being able to unpack at night is making things way slower. I know we will get it done at some point!
Here are some pics from today! Gaby and Mimi just being naughty: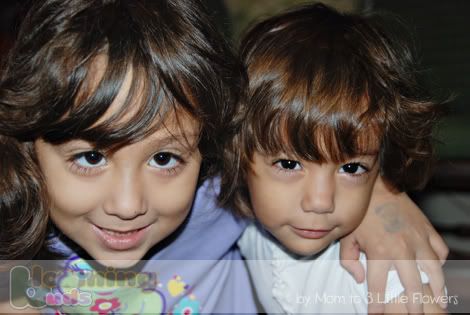 Gaby begging for a picture: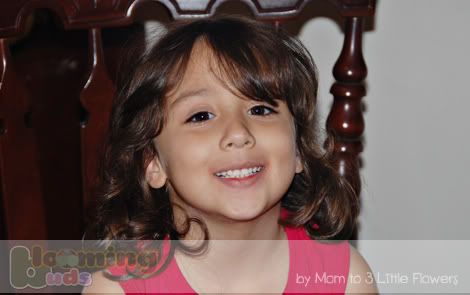 Camila getting to bed (I remember she was sick that day):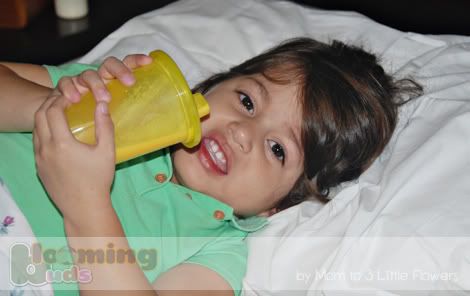 Mimi being spoiled by her grandma: Being rocked to sleep (something that she actually hated when she was a baby, and it is now loving!):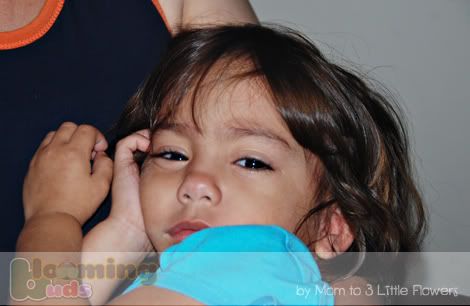 Even Lupita (my mom's chihuahua) got her picture taken!