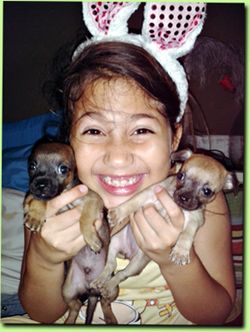 8 years ago I became a mom for the second time. It was the most difficult pregnancy of all three, and she was a high demand baby that needed to have her mama on her sight 24/7.
It was ALL worth it because she is now this sweet little lady that would go out of her way just to see a smile on people's faces.
She remembers details, and she's very sensitive and smart. She's doing great on second grade and she's growing non-stop. Tonight she's wearing a pj in size "Woman, size small" and the flip flops are "Woman, size 6"!!
I love you sooooooooooo very much my Cami-Cami!!
Happy 8th birthday, Mia!
We spent the whole weekend doing lots of things to celebrate her birthday... Her party will be a joined party with Mimi as they both insisted on the same theme.
We still got her a yellow cake (she still LOVES yellow) and even my grandma sang happy birthday to her.

We also ate ice cream and pizza. My favorite uncle passed by and they were thrilled to see him as usual...

We went to watch Rio 2 and we all loved it. Awesome movie!! And of course, Gaby wanted her sisters to go to the ride simulator I took her a couple of weeks ago, and they loved it.