I am very good at a lot of things, but I don't mind acknowledging my limitations. Blow drying hair is one of them. I have never been good about it... not with my hair or anybody else's hair. I still have a blow dryer, because even though I don't do a good job, I don't want my girls to get sick after I wash their hair.
I needed to wash the girls hair and my blow dryer decided not to work anymore. A couple of months ago, I purchased a
Hair Straightener
and even though I never intended to use it with my girls, I couldn't just keep their hair wet.
I knew this was going to take hours and I make a challenge to myself to do a good job. Gaby is the one more sensitive to get sick, so I started with her. I didn't take a before picture, but here is how she looked after her hair was dry. She is actually a shirt that belongs to me that I was just wearing a week ago!! She's just a total lady already.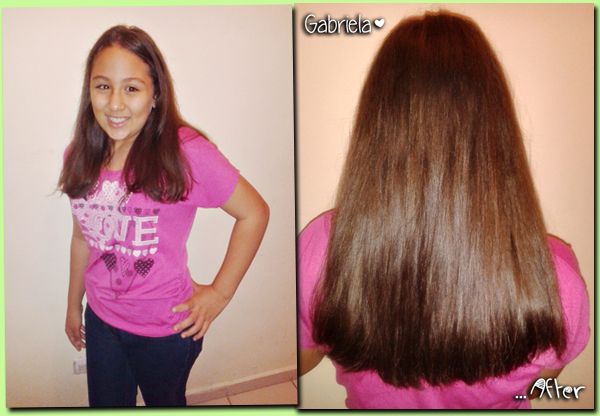 The second one was Mimi. I was so proud of the job I did with Gaby that I decided to take a before and after picture with her and Mia. From all three, Mimi's hair is the easiest to dry, but I'm still proud of my job...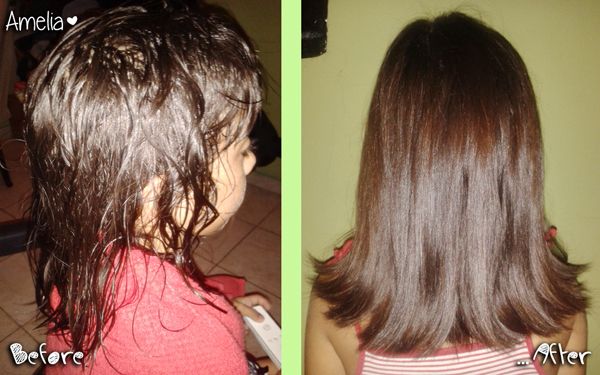 Now, this is my masterpiece! Even though Gaby has a lot of hair, Mia has enough hair to cover 3 heads!! Took me like 45 minutes, but she was VERY happy!!