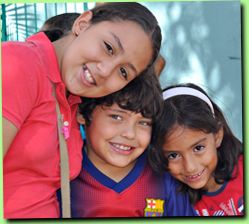 Today was the Annual Family Day at school and we had an awesome time. It was too sunny and too crowded to have my niece with us, so my nephew tagged along with us.
I love spending time with him without his parents because he behaves different when they are not around... He is more loving with me, he also respects me a lot and follows instructions... And of course, he cooperates with pictures (which he normally doesn't do).
There were some inflatables that they enjoyed a lot, but mostly it was the escalating wall that won them over. We also played dominoes and ate A LOT. The sun was also unbelievable and that didn't help with the pictures, but I did get some good ones... Here are just a few... On the one just below, Mia is posing with her BFF.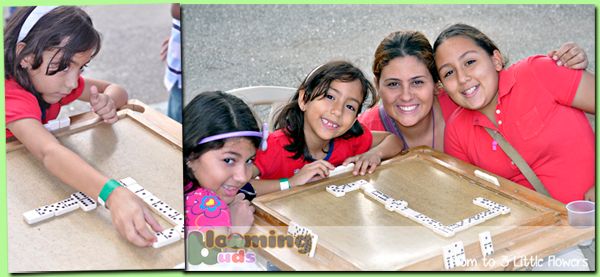 One of childhood friends from school went with me and it was so nice to have her there. We also spent time with the daughters of another childhood friend from school and we took some pictures. Even though the girls are not in the same location I went to school at, it is still the same school...