I scheduled my work's vacation for this week as the girls were going to be off school for the whole week. We got to do so many stuff and we simply had a blast. I got around 500 pictures but I will just post a few for the memory lane.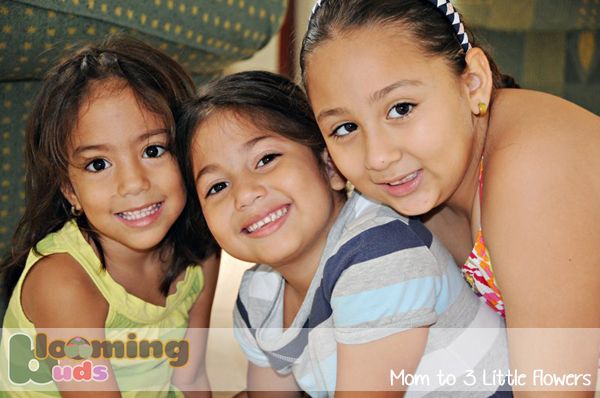 Mia had a photoshoot for a "job" that he was hired for (that's another post) and here are some pictures from that day:
The girls also got to play Wii with my TV downstairs and I played a lot with them. Our favorite Wii game is the Mario game called
New Super Mario Bros
just because we can actually play simultaneously and even though they fight when "the other one kills them", I'm convinced that it helps them to play as a team. They ask each other for tasks to accomplish things and they sound so grown up. They also got a playdate with the daughter of one of my cousins (
remember her?
) and they had a blast.

We also spent several days at a local club and they just couldn't get enough water and sun. Different friends were with me each day and it was super fun.