Today was Gaby's trip to the same place that
Camila went the other day
. Hubby was also the photogapher but she is already used to having her daddy around during school hours, so she was Ok staying with her teacher and not with him. Here are some photos...
Still outside... waiting to get in.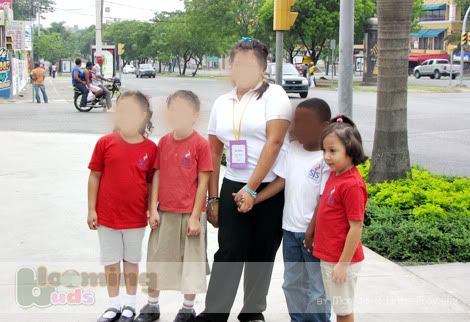 Walking around the Supermarket and learning about healthy eating.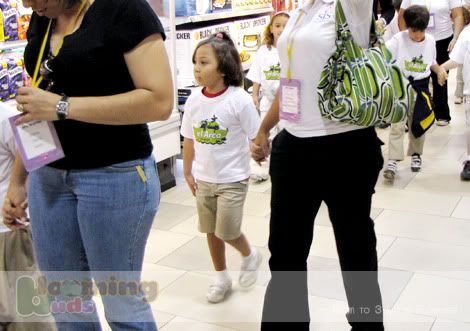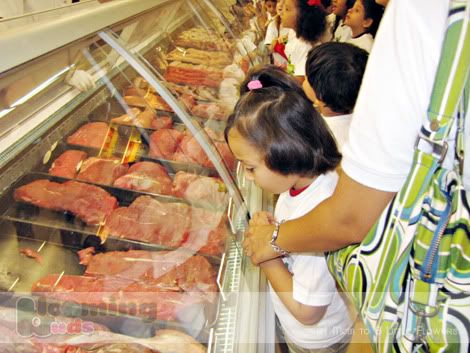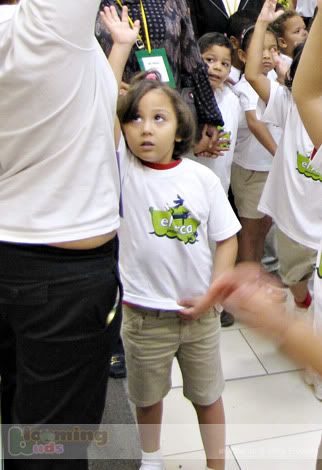 Already in the Pet Shop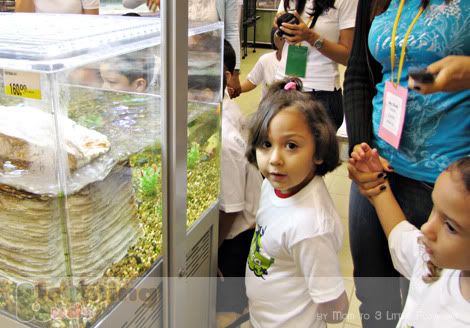 Learning about the pets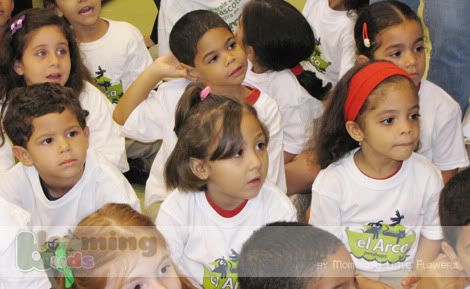 Meeting the Iguana