Two great Salsa Performers are in town and we decided to go to the concert... They are
Gilberto Santa Rosa
and
Victor Manuelle
, who once did a tour together called: Dos soneros, Una historia (Two salsa singers, One history), are bringing now: La historia continua (The History Continues).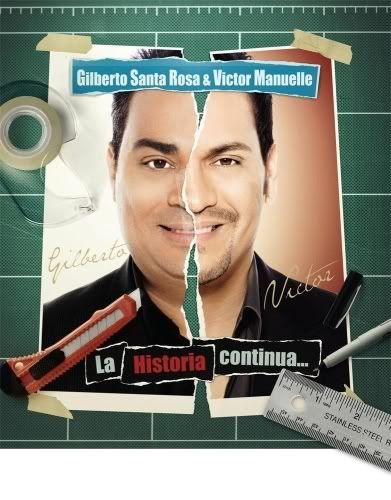 I havent had so much fun in a VERY long time... We went with 4 four friends including my comadre Luz.. Luz and I actually danced salsa for 3 hours NON-STOP during the whole concert... We sang ALL the songs, and by the time it was over we could hardly speak.
Here we are in our way to the concert... We all packed ourselves in one car...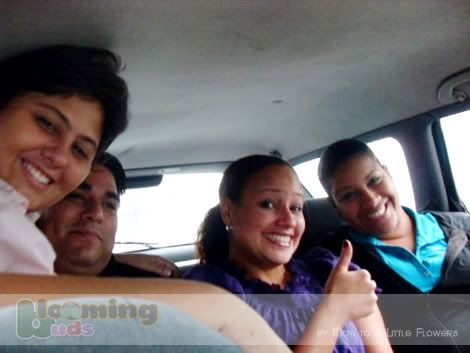 Luz and me:
Caroll, Luz and me
Luz and me having fun!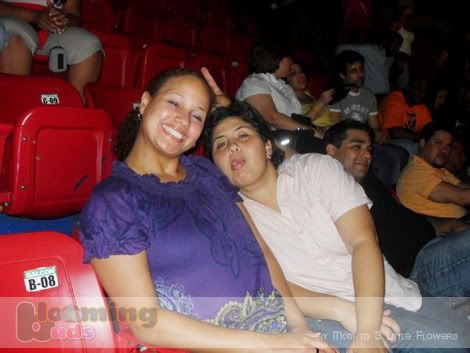 After the concert we went to a place called Emparedados that is 24/7. This was my first time eating out after I started my weight loss journey.. I ate pita with lettuce, tomato and chicken.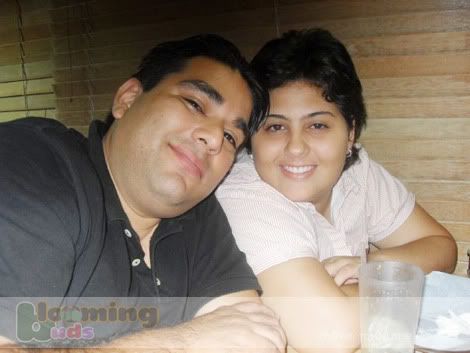 It was an unforgetable night!!!!