Today was our local's Mother's Day. We were suppose to stay at our house because of
Gaby's chicken pox
, however, she wasnt contagious anymore... We noticed that the dots were already dried out, so we decided to do something out of the house.
We went to a Restaurant and we had a very nice time... We took some photos, but I havent download them, so I will be posting them later on when I do.
Update
... I got the photos already... Here are some: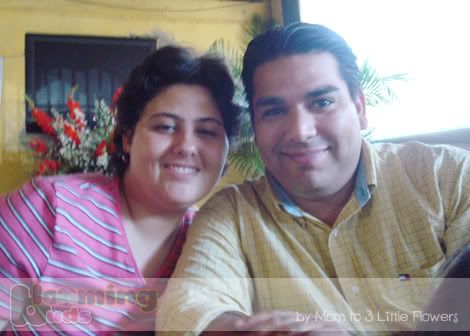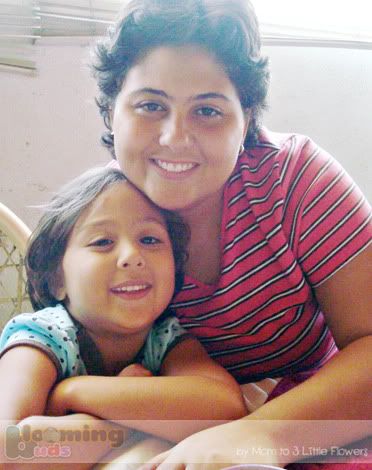 Notice how much Mimi enjoys her food!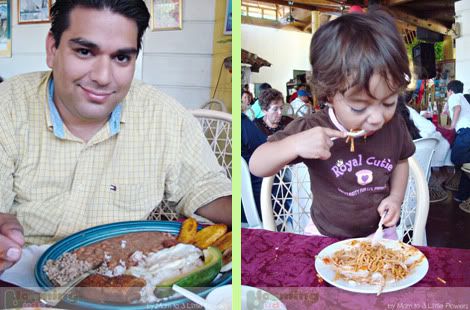 This was my first time eating potatoes after I started my diet... It was sooo yummy!