Today we had an awesome weather too and we decided to go to El Malecon. Here are the girls just before we left: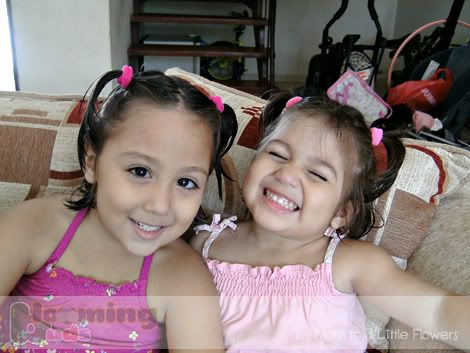 Gaby, Mia and grandpa at El Malecon: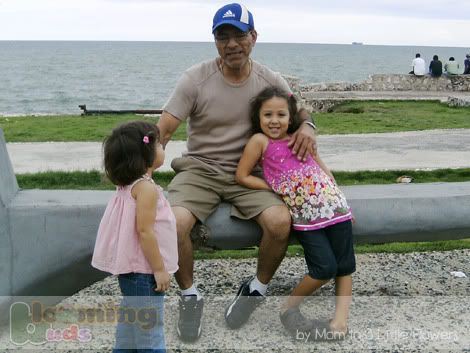 Hubby with his parents and daughters... It makes me sad that I wasnt in this photo, but somebody had to take the photo, right?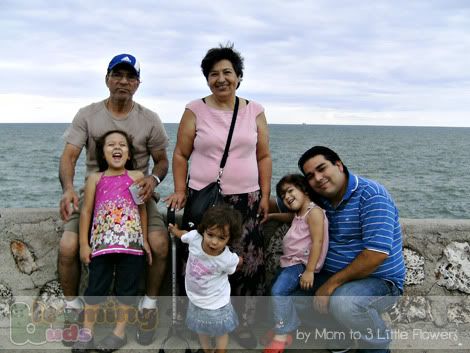 Hubby and the girls: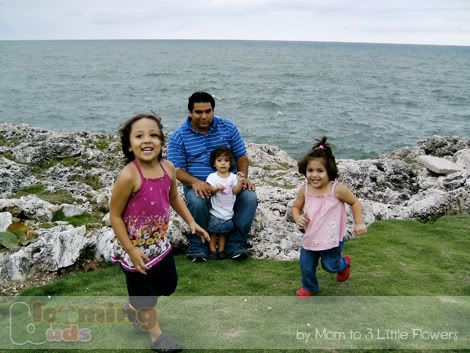 My father in law and Camila.. They really did a great match!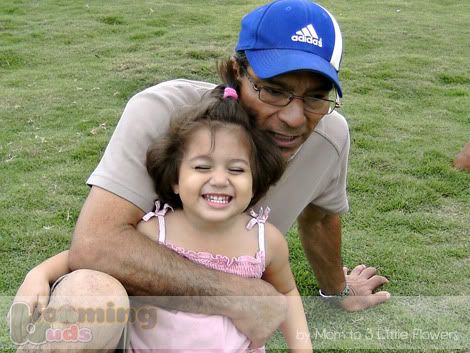 Flying a kite... They had a blast!