The girls have been waiting for my in-laws since almost 2 months... They were looking forward to it, and the day has come... My father in law is not coming for another week, but my mother in law was getting here TODAY!!
Here are the girls at my mom's house before picking my mother in law up (Mimi was sleeping):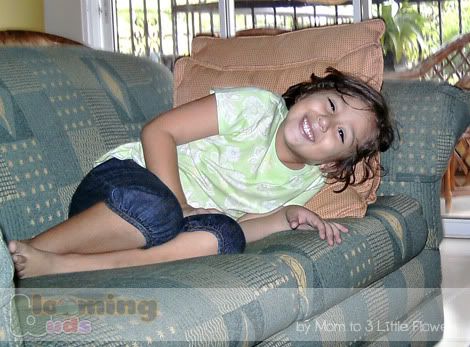 The flight was delayed, and then she got here to find out that her two suitcases were left behind in New Jersey!! OUCH!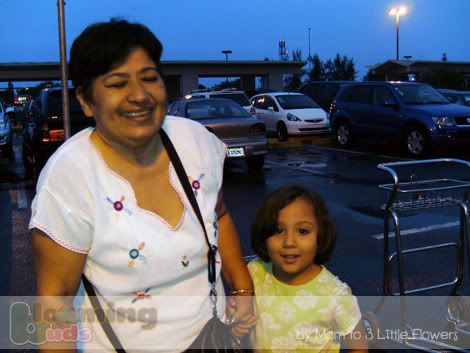 The girls were very happy, and my mother in law (as usual) was crying of happiness. That night we ended up at the hospital because of her health issues, but things were great after that...