It was SOO HOT today that we decided at the very last minute to go to the beach!! We normally leave at around 8 or 9 in the morning everytime we go, but today we actually got to the beach at the time we are normally heading back (2-3 in the afternoon)....
My mother in law was craving really bad for a fried fish, and she had it: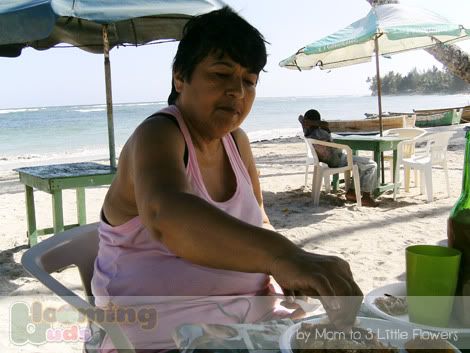 My father in law, hubby and the girls didnt waste their time and got in to the water right away: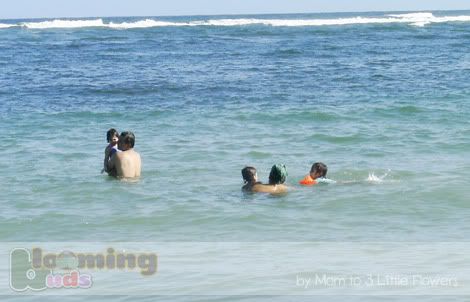 Gaby: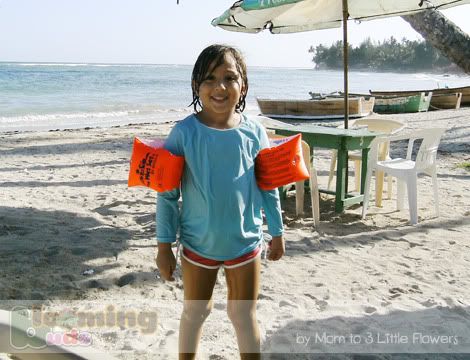 My father in law and Camila: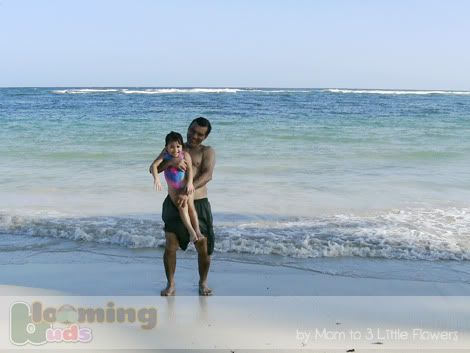 My inlaws: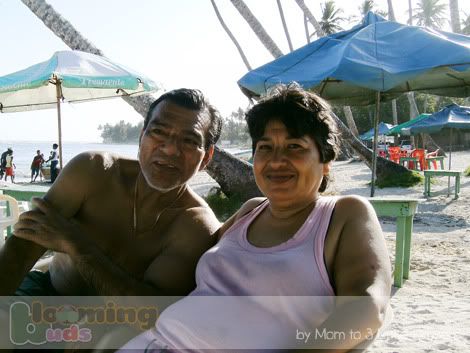 Camila and Gaby playing in the sand: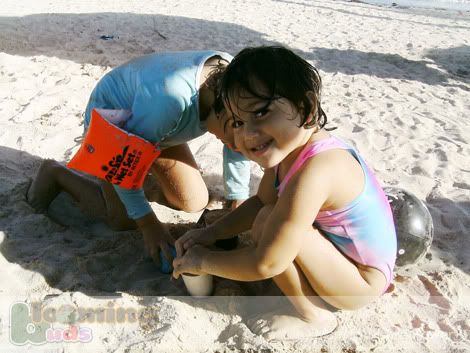 My father in law, Gaby and Mia in the water again: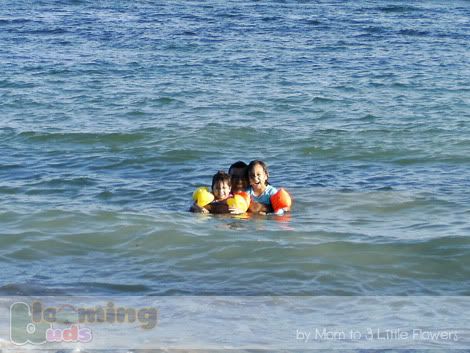 Mimi in the sand:
I was under the umbrella all the time, because even though the chicken pox only lasted one day, I still had a thing in my face that I didnt want to expose to the sun... I still had a great time watching them and taking photos!!!