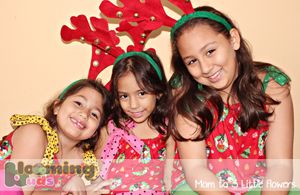 This year we spent Christmas Eve at my dad's with his family.
My dad adores my girls and he's always looking to spend time with them. When I RSVP'd to him, I was able to hear the excitement on his voice.
It's hard to communicate with him because of the remnants of the stroke he had several years ago but the girls can understand him perfectly fine and it is just a lovely sight when they are together.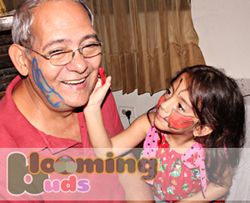 The girls have been begging me to use a face painting set that I purchased forever ago and I just couldn't say no. I knew it was going to get messy but I didn't care.
I'm sooo glad I agreed because they had a blast! My dad doesn't know how to say no to them and they painted ALL OVER him. He laughed in a way that I don't think I have ever seen him before. It was this kind of laugh that comes with JOY. Even my nephew got to pain him and the job was mostly done by him and Mimi.
Here is a picture with my girls and daddy...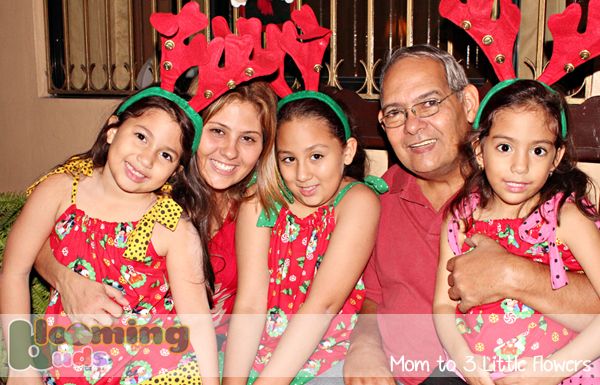 After we got home, and after a major shower because of the paint, they got into their pj's and got the cookies and milk ready for Santa.
And here you can see Santa's lefovers and message to the girls... He even arranged some of the tags that the girls got on each one of their gifts... So thoughtful of him.