One of Gaby's rewards for saying the line she was suppose to say at her
graduation performance
was to take her to a Dog's Show that was coming to town called:
Dogs: The show of the incredible dogs
.
She patiently waited for this day, and she couldnt believe it was today... As I have tonsilitis, it was impossible for me to go, so hubby took her and Mia to the show.. When we went to get the tickets, they told us about a new time that they opened up and we got for that time... Hubby told me how empty it was, so even though they were not in first row, it felt like it!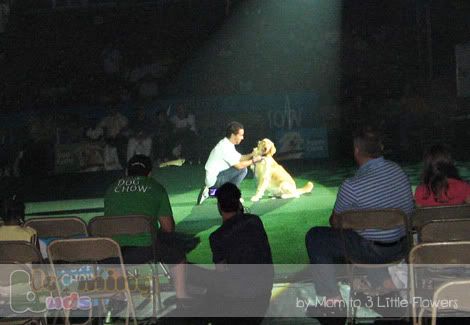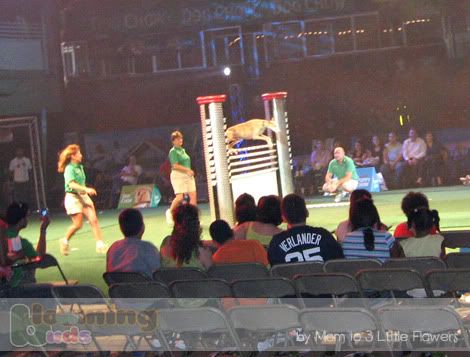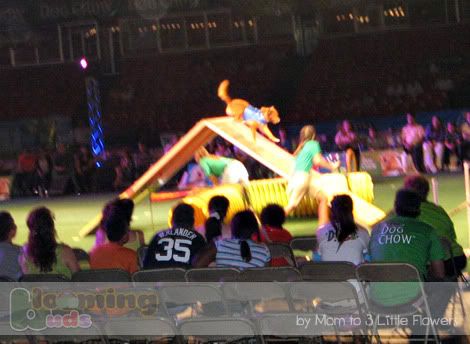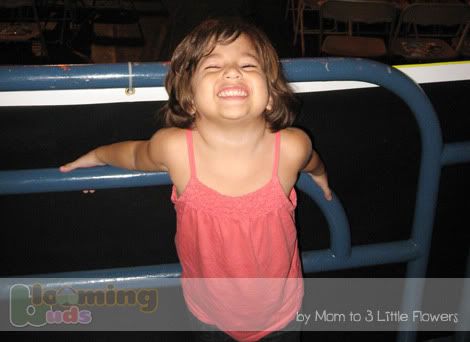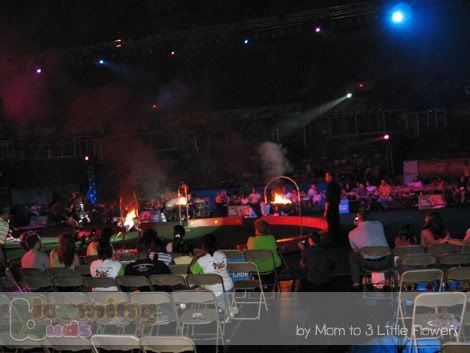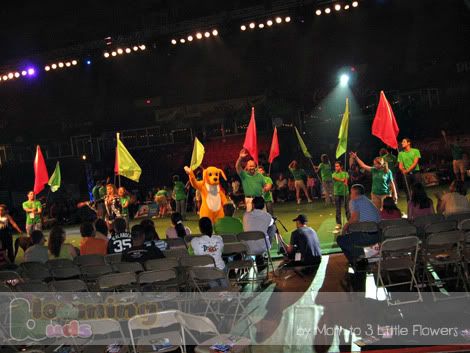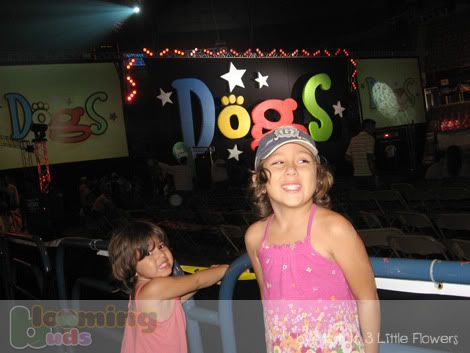 I got a bit sad that Mimi didnt got to enjoy it, but as we thought it was going to be very crowded, we decided it was going to be very difficult for hubby to deal with the three of them by himself..