Ten years ago was my high school graduation day. I gratuated in a school that goes from Preschool all the way up to Twelve Grade. My first year in that school was Kinder, so that means that I met most of them when I was 5 years old, and I was already 18 by the time I graduated. We were 125 kids, plus several others that were once part of our clas, but that didnt gradute with us and were always around.
Statistics from the night (by Laura S.): From 125 graduates, only 44 were missing, which means 65% was present at the party. Out of the 35% that were missing, a 27% is overseas.
This is how we looked 10 years ago: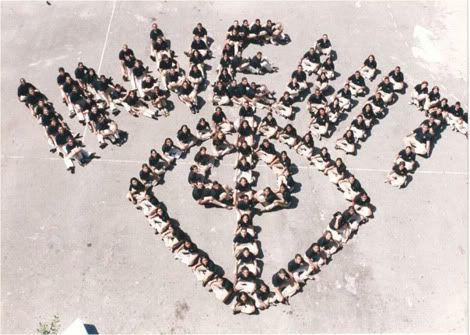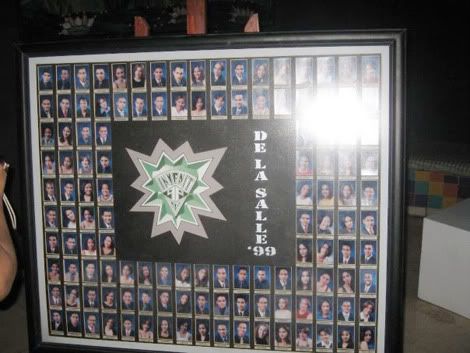 Three of my buddies: Angie, Noelia and Laura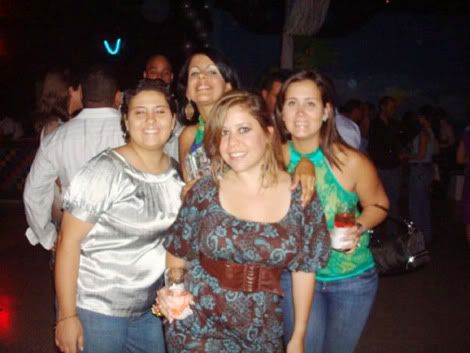 My sis Noelia, hubby and my friend Lisis: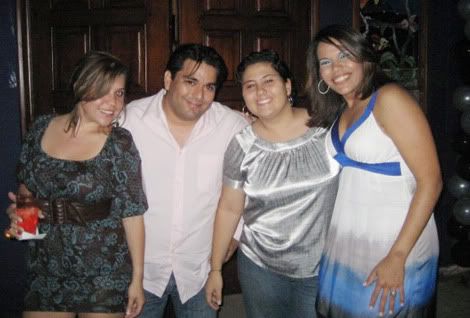 Some of the girls did a dance that they performed during our high school years.. They actually were rehersing for a few weeks prior the party...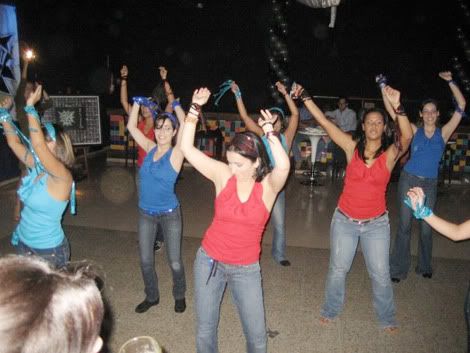 Watching some memories... Tons of fun!!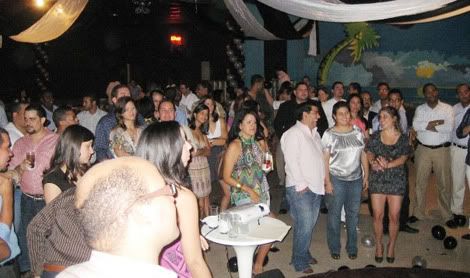 Lisis, Amaury, Noelia and me: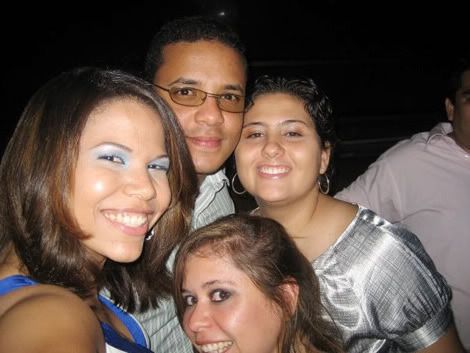 Diala, Jeimi, Me, Cristina and Iraisa:
A group photo... Some had left by the moment of this shot: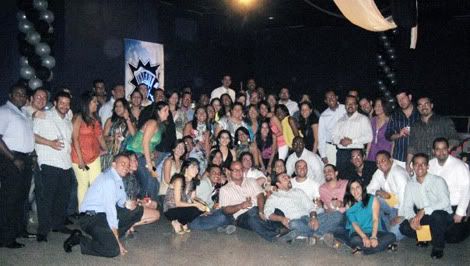 Photos were taken by Marco, Laura, Radhames, Lisis and Jacobo.