Caraberete is another town that belongs to Puerto Plata... The beach from Cabarete is known as one of the best surfing beaches from the American Continent, and has been the spot for
Kitesurfing
competitions with competitors from all over the world.
Two of hubby's coworkers were staying at a villa in the
Bali Hai
(they are twin sisters... and both work at the school) and we stopped by to spend some time with them.... My friend was waiting from some family that were coming to stay in with her for the rest of the week, so we took her kids with us again... They both behave very good with us, especially since hubby is Kimberly's teacher, and he was kidding all the time about lowering 5 points from her grade... LOL
The place was beautiful and the girls got to get into a pool (finally)... There are not many photos, cause I was inside of the water for a change, but here are some....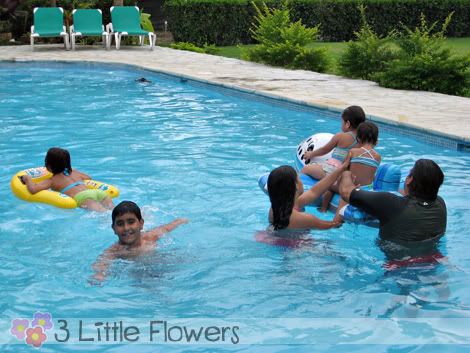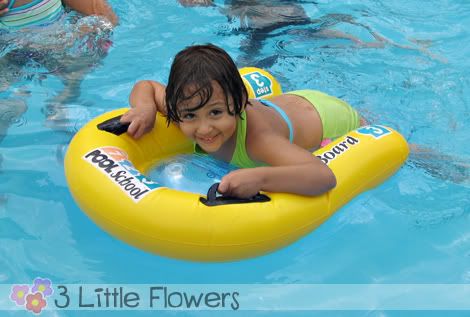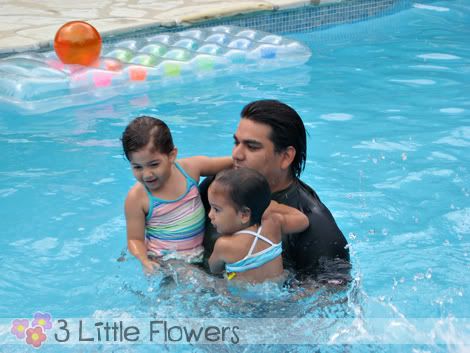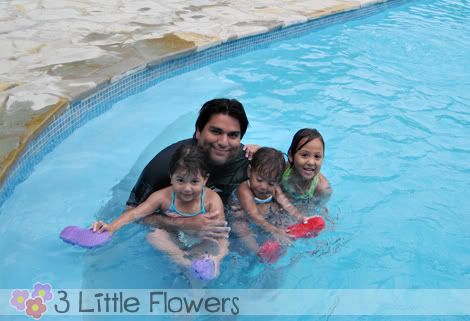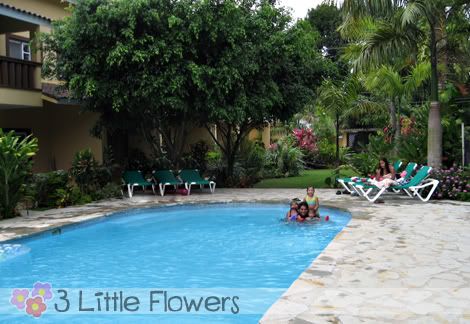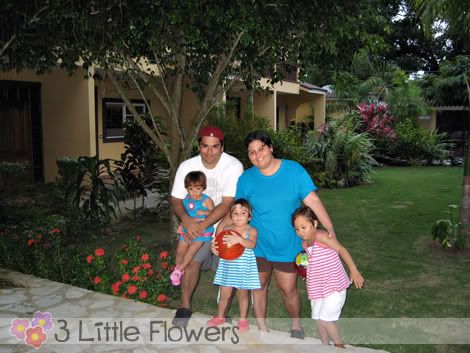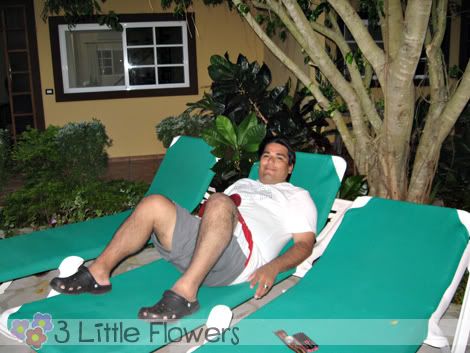 Gaby loved finding purple and pink flowers...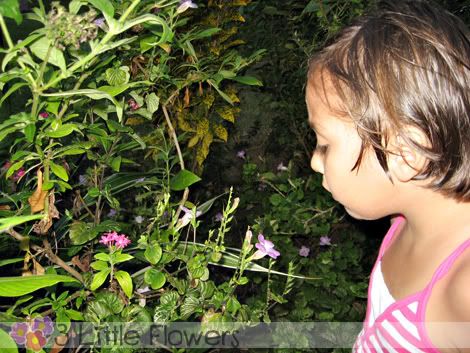 My friend meet us there after her family arrived, and then we all went to have a pizza by the beach.... Sadly, it started to rain, so we had to leave, but it was an awesome time... Hubby and I cant wait to come back again so we can get into the beach from Cabarete.