Today was one of those days that Im sure will stay in my mind forever. We went to the National Dominican Zoo, and to be honest there is no much to see there, but being there with my nephew and godson Ariel, makes everything look great.
I LOVE spending time with him. He is just an amazing and intelligent little boy. He is still too attached to his mom (which means that he doesnt interact much with other people when she is around), but seeing him laugh, and even holding hands with Mia, was priceless.
The first thing to see: The parrots...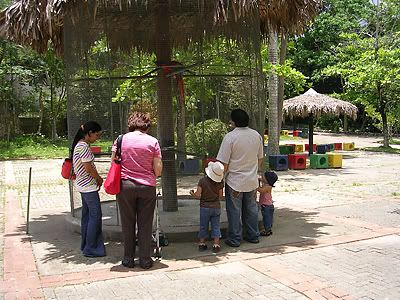 All of them loved the flamingos.... Even Mimi!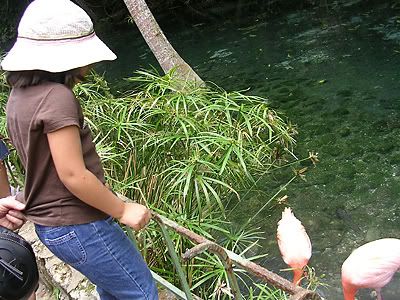 Then, the train ride...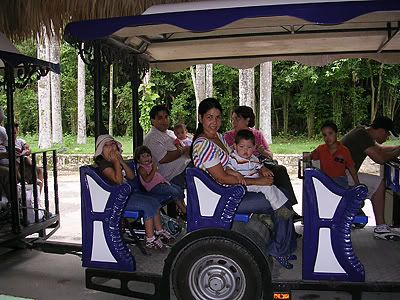 Coming back on foot the kids got to see mostly all the aninmals... Here are just a few of the favorites....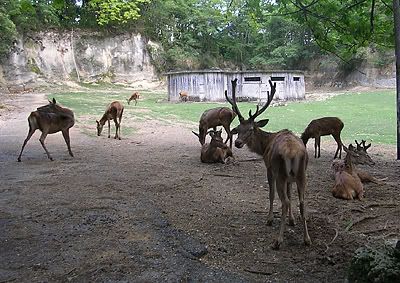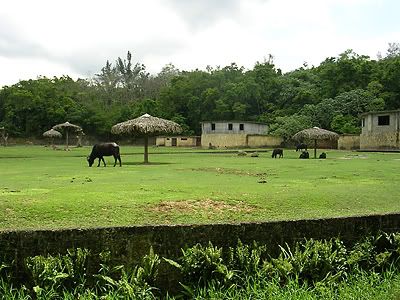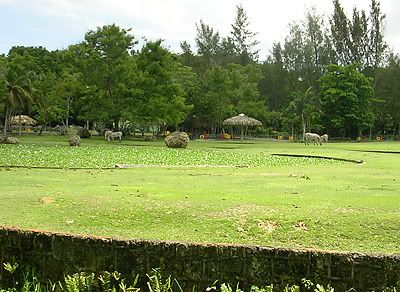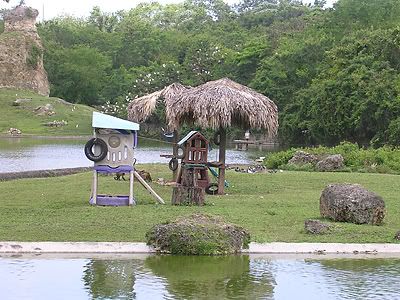 Then, the Pony ride: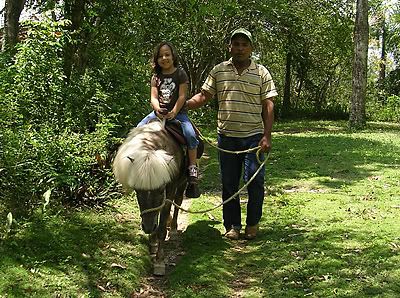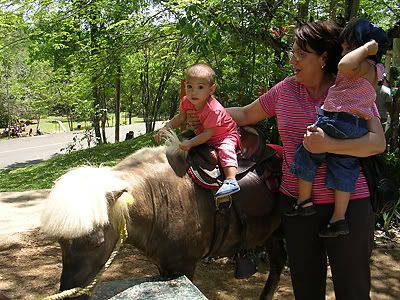 Mia wasnt too happy that the guy was holding her arm...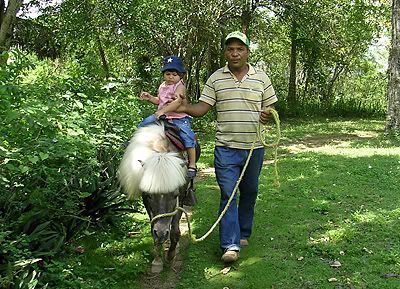 Mia and Ariel holding hands
Mimi being cute to the camera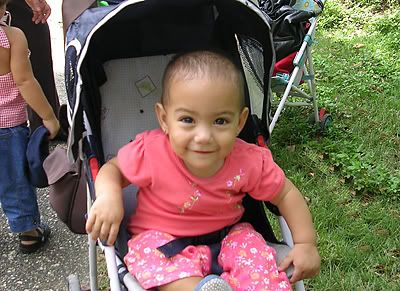 Ariel having fun (isnt he cute?)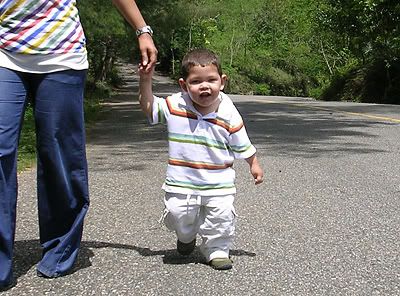 After the Zoo, we went to have something to eat and they had a blast in the playground area.... It was Ariel's first time with some freedom there, and he had a blast.... He acts so much like Mia... She is 7 months older than him, but I can tell how much alike they are!
My brother is doing a Master, so he will be coming to town every Saturday for the next two years... This means that I will be seeing Ariel more frequently, because even though he and my sister in law wont be coming every weekend, they will come more!! Yaaay!
They also told me that they started
TTC
as of this month!!!! I cant wait for them to get pregnant!!!