Luz is Amelia's
co-godmother
and one of my best friends. As she is living in Arabia, we dont spend a lot of time together, but she has been here visiting several times and I see her more that people from my family that live here!
She has been here for almost 2 weeks, but it has been impossible to get together as her days has been non-stop. Today we finally got to have lunch together and we really had a good time... Her hubby and "sister" (a friend who is like her sister) went with us too... Her husband's name is Craig, but Gaby called him: Uncle "Cake", and have continue calling him like that ever since... I DOUBT he will ever stop being uncle CAKE.
Mimi acted like she always acts when she is around new people and enviroment and it was really funny how she will try to look at them, but trying to hide the fact that she was trying to look... Hilarious... We hardly took pictures with our camera, so I hope she will send me the pictures from her camera SOON (hint, hint for her). Here are Luz and Carol: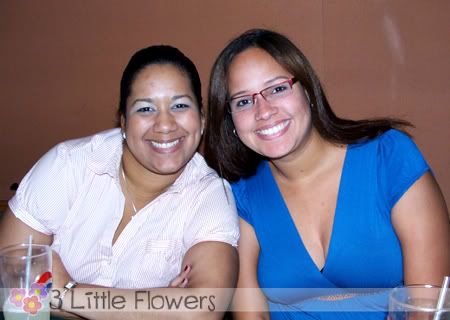 Here are hubby, Mimi, Carol, Luz and
Uncle Cake
Craig: (Mia and Gaby were on the playground next to us)....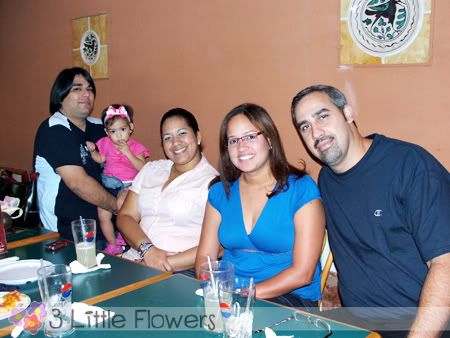 This picture came out grainy, but Im sure it came out better with her camera as they both look like they are looking to the other camera...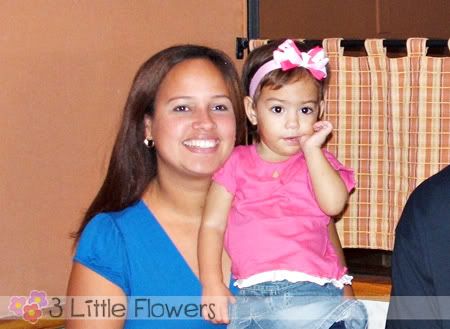 It was really nice, and I hope we can get together again before they leave....
UPDATE: Here are some of the photos from Luz' camera... When we got there, Mimi was sleeping: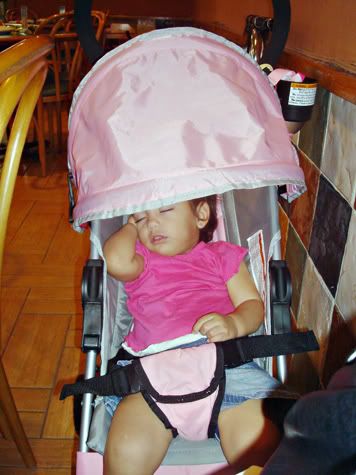 Camila playing with her doll: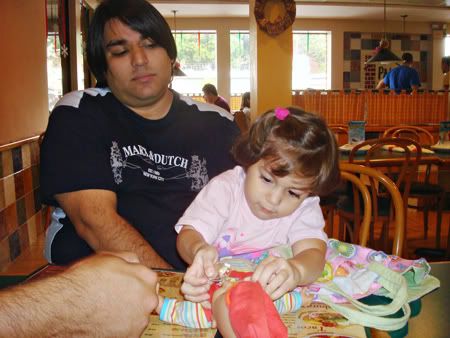 Mimi are her typical look when she is in a new enviroment: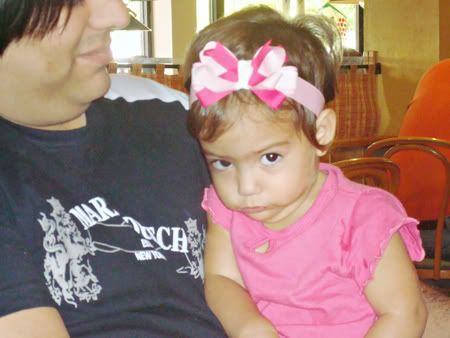 Luz, Mimi and uncle "Cake":