Mia and Gaby spent the morning from park to park with Daddy... They has a blast. I think the picture will talk for themselves!!!
Sisters fun:
Camila having fun with the swings... Thank God she is not afraid to them after what happened to her... (Isnt that a cute garbage can at the back?)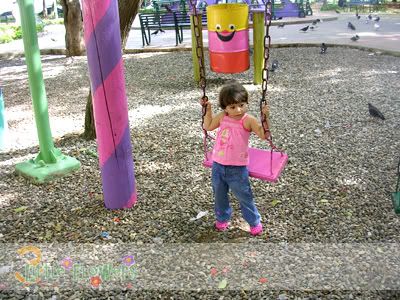 The girls at the swings:
Gaby being silly, and then the girls looking at the doves: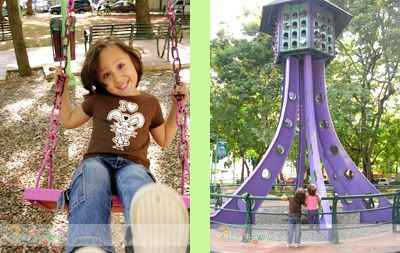 The doves were so high and so fun to look at:
Mia running after some of them on that were on the floor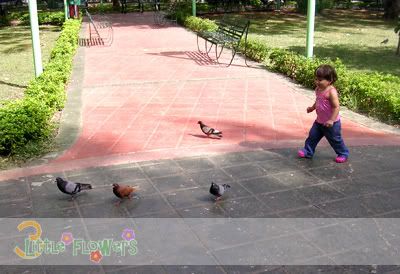 More sisters fun:
Discovering what was this "house" about: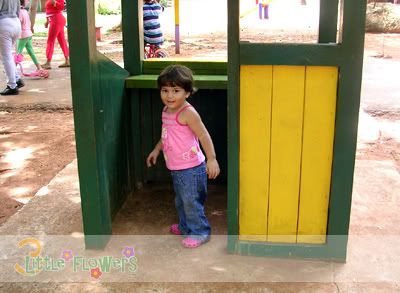 Playing that they were selling ice cream: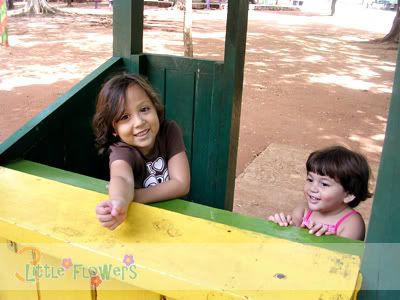 I almost had attack with this picture before finding out somebody else took the picture and daddy was on the back on that big thing: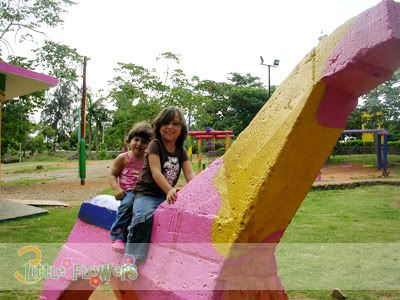 Freshing up with some apple ice cream: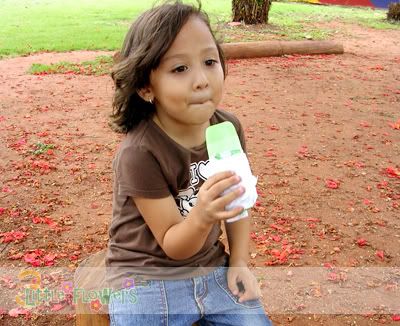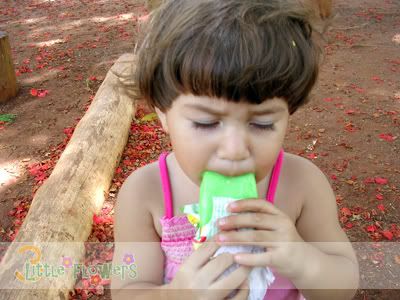 Giving some love to the tree: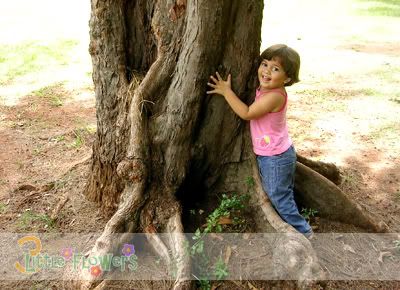 Running with daddy and then at the slides with him
The just couldnt stop laughing:
Mia exploring: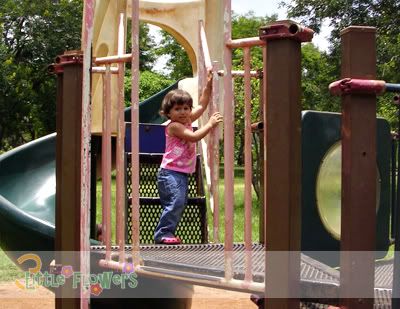 Gaby doing a "victory dance" after she made all the "swings to swing"