Today was the Baby Shower for my new nephew Luis Enrique. It is really fun when the Baby Shower are not only for the mom, but for the dad and all the "guys" in their life. Here is a lil bro and the "mommy-to-be":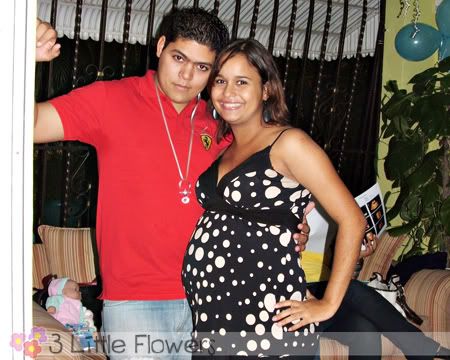 The Flowers with my dad... Gaby spend a lot of time playing a video game.. Hence the remote control in her hands: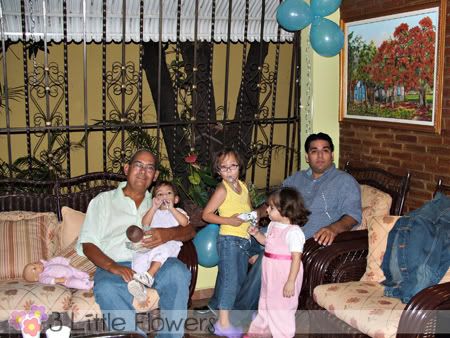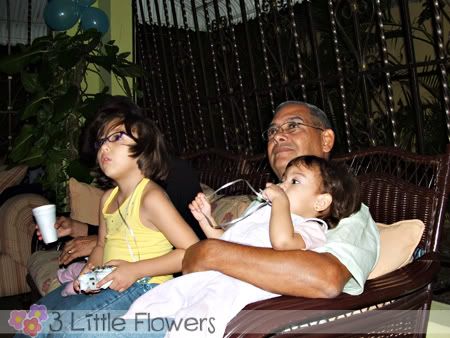 The cake: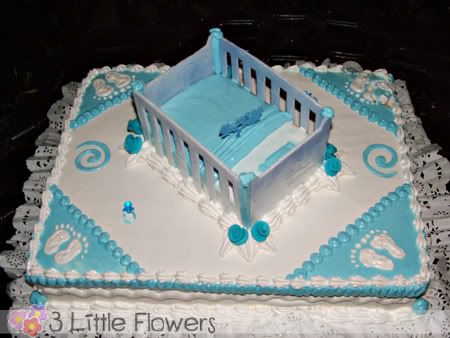 My other little brother with Camila: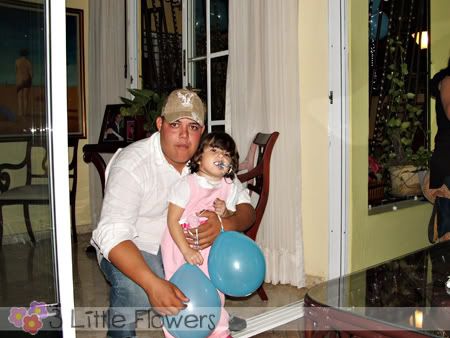 The daddy and mommy to be: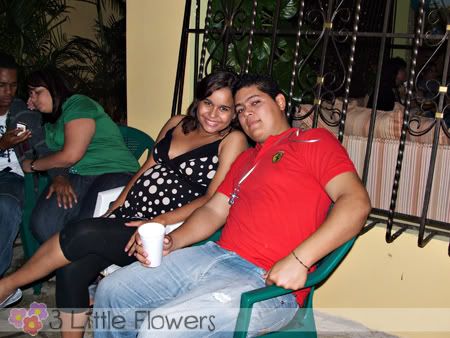 Camila having fun with a souvenir pacifier :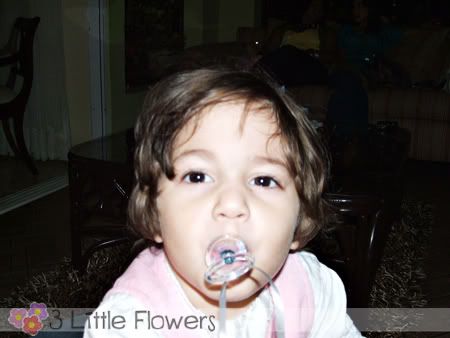 Tacos for dinner!! It was a hit!
Opening the presents... They were laughing so bad as one of their friends was saying that the brush to clean the bottles was to scracth the baby's back!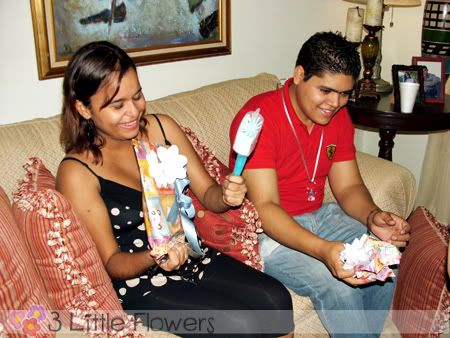 One of our gifts was the Diaper Bag: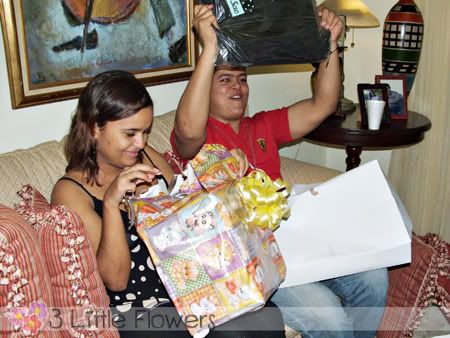 We also got them the Diaper Pail: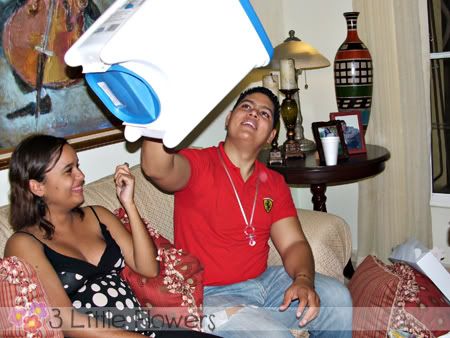 Gaby taking a peak of the gifts: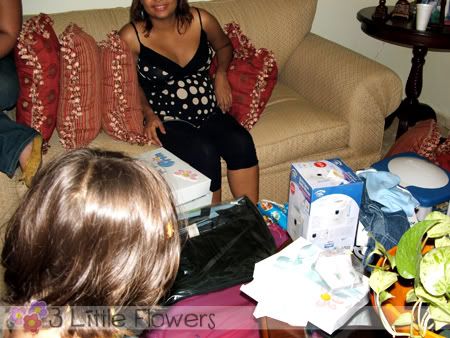 We had lots of fun, and I just cant wait for my nephew to be born!