This is a fun post that I got from
Mama Belly Blog
, and decided to give it a try. I honestly hope the owner of the photo doesnt get upset. First, the photo, and then the rules: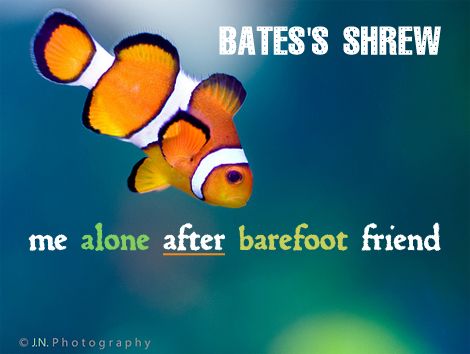 1 - Go to Wikipedia. Hit "random"or click
here for a random article
.... The first random Wikipedia article you get is the name of your band.
2 - Go to Quotations Page and select "random quotations"or
click here
. The last four or five words of the very last quote on the page is the title of your first album.
3 - Go to Flickr and click on "explore the last seven days" or click
here
. If you prefer you can try with Photobucket
here
. Third picture, no matter what it is, will be your album cover.
4 - Use Photoshop or similar program to put it all together.
5 - Post it!
If you decide to do it, let me know so I can take a peak.
---
The random photo of my album was taken from
here
.
The name of the album means
this
.