Today is my sister's in law birthday (hubby's sister)... She is the only blood aunt that my girl have (as I only have brothers and she is the only sister that hubby has), and she is the most incredible aunt ever.
She is the sweetest person I know, and the most loving daughter, wife, sister and aunt. Even though she works with kids, she still doesnt have her own kids, but I cant wait for my daughters to have a cousin from their daddy's side.
Even though Gaby was suppose to be my "mini-me", she keeps growing looking more like her aunt, and that gives them a special bond.
Here are some pictures of her while Gaby was growing up: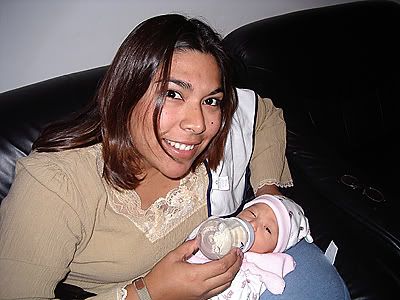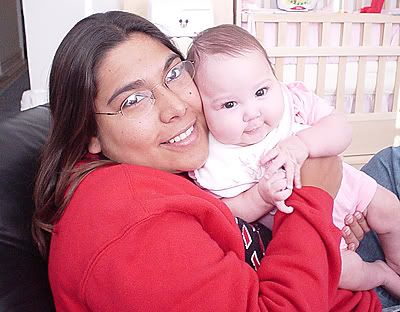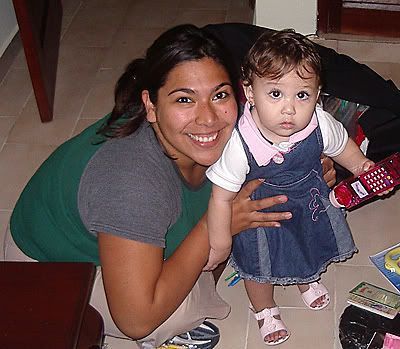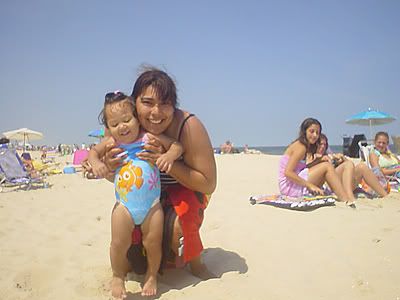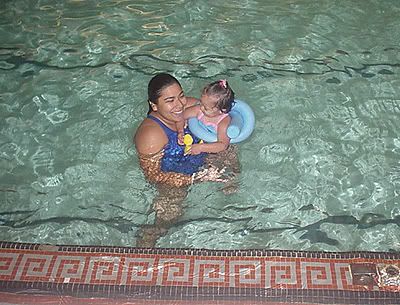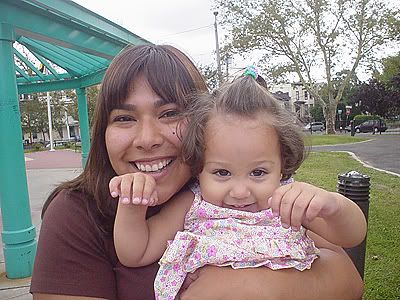 In their last trip from Novemeber is where you can notice that they look alike, but I dont have pictures because they havent send them to me.

Youtube is giving me a hard time with a video for her, but I will keep trying and update this message when it goes through.

TITI KATHY: HAPPY BIRHDAY!!!