Mimi is getting ready
to walk
!!!! You read right!! Mimi has been crusing for quite a bit already, going from from side to the other holding onto something, but yesterday she actually took a step!!!!!! She felt right after that, but she can last several seconds standing up without support. She is 8 and half months, but her medical adjusted age is 7 months old.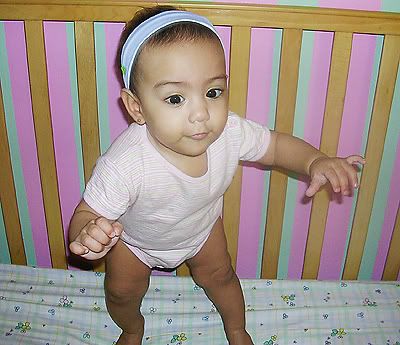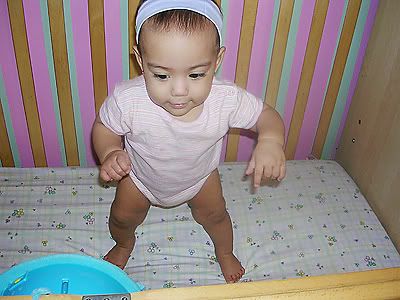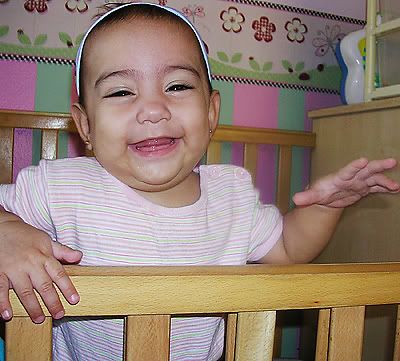 I also have been trying to get her "
crawling
" on video, but every time I take the camera out she freezes. For this video she actually kept "crawling" even though she was interrupted by an ANT at the beginning!! She was actually following an ant!!!