Gaby has been BEGGING to have long hair since almost 3 years ago... Now, that her hair is stronger Im letting it grow... The main reason why she wants to have long hair is because she was a pony tail in the back.... As her forehead is kinda big, I was worried about how it will look her hair all the way to her back, so we decided to make her BANGS!
I have to confess... Im not a big fan of bangs, and even though I have Mia and Mimi with bangs, I dont like how Gaby used to look in bangs when she was little, but I wanted to give it a try... After all, if we dont like it, it will grow anyway.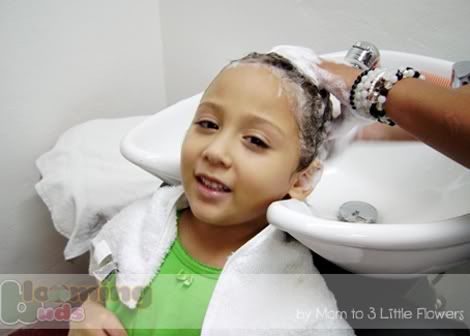 This is how she looks with her bangs... She is also now wearing her birthday outfit and bow...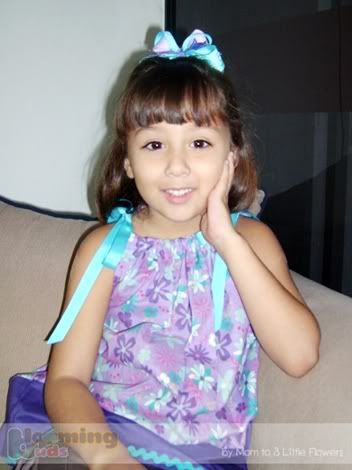 We also cleaned Mia's bangs and they were on her eyes already: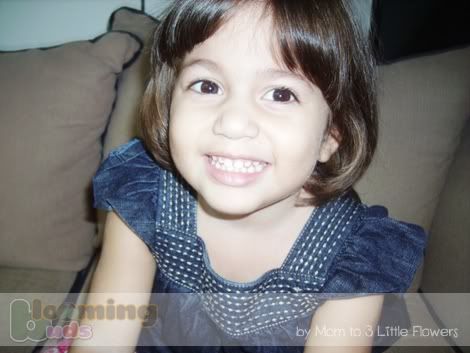 Mimi also got a clean up, but no photos to show it... Im sure there will be tons of pics tomorrow to show her new do.