We celebrated Mia's birthday the whole weekend.... We tried to do things that Mia loves, and here are some of the things we did!
We got in the pool Saturday AND Sunday: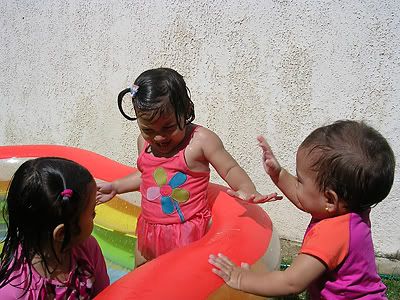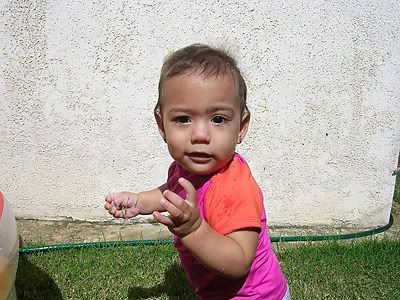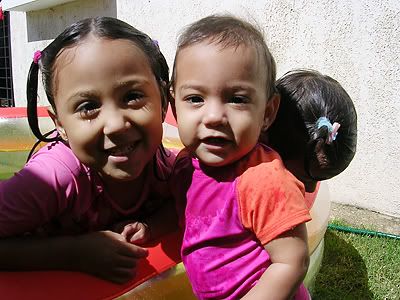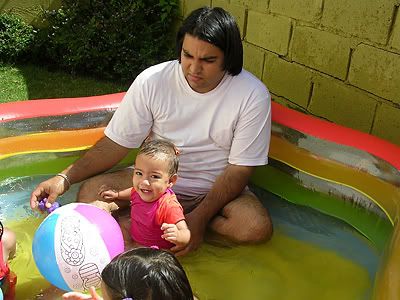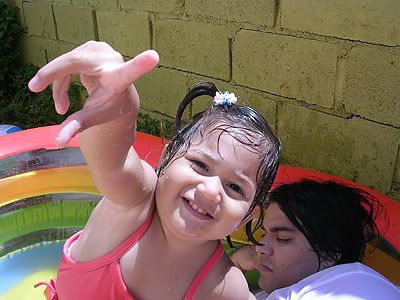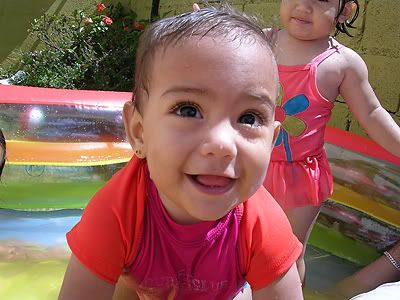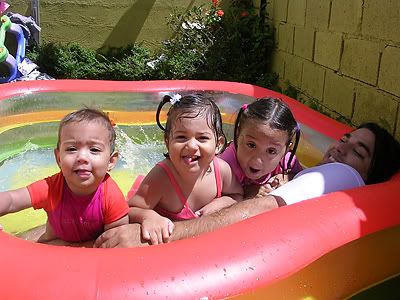 We also went to KFC (her favorite place to eat), and she also got freedom in the play ground for the first time!!!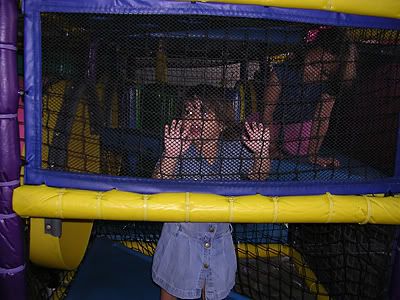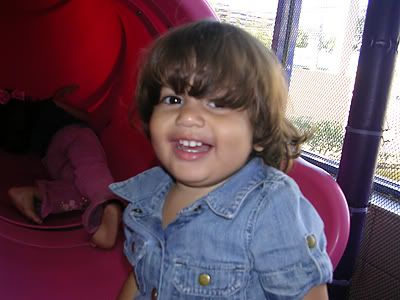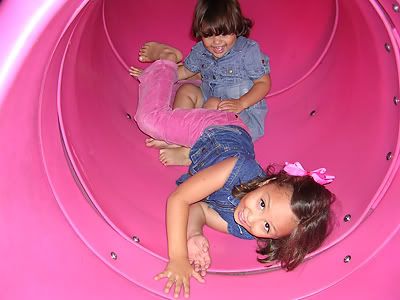 At night we did what we are going to do from now on for each birthday. We put the other girls to sleep and we sang happy birthday by ourselves... It's going to be a tradition to spent that time alone with the birthday girl! She felt really special!!!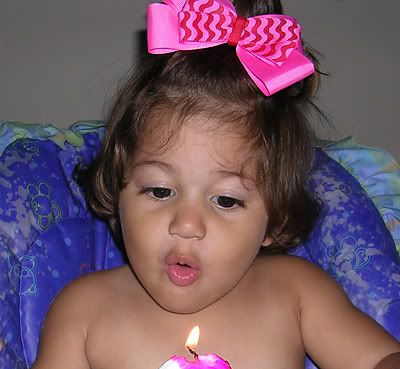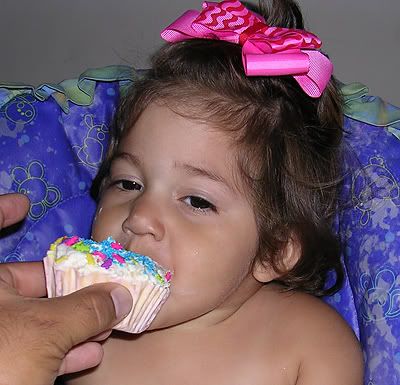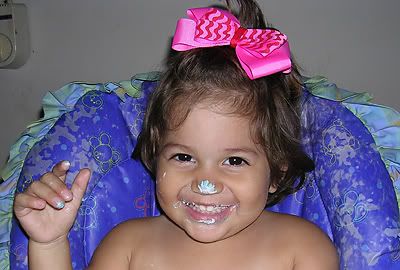 And a little video (ignore my lovely singing!!)