The Botanical Garden of Santo Domingo was founded in 1976. This beautiful park was named in honor of Dr. Rafael M. Moscoso, a Dominican botanist who catalogued the flora in the island of Hispaniola in 1943. The park serves as a center for educational and scientific learning, as well as a world-class recreational facility. The garden expands over an area of 500 acres with numerous trails and roadways designed for its visitors to roam free and enjoy the riches of the Dominican Republic's tropical flora. El Jardin Botanico is a true national treasure, a living reminder that beauty like this cannot be taken for granted. We must do all we can to preserve and protect our environment: This is the legacy of Dr. Rafael M. Moscoso (info from
here
.... Please, click on the link to see several great pictures of it).
It was an amazing morning, and Im really happy that I got to go with Gaby. The last time we went was when Mia was a newborn, and Gaby doesnt even remember about it. I was really happy being able to interact with all her classmates, and 3 more parents. Here is the picture overload: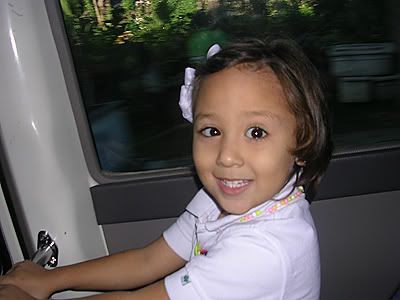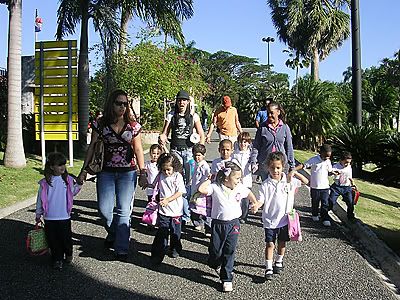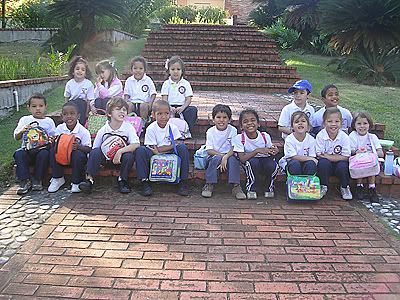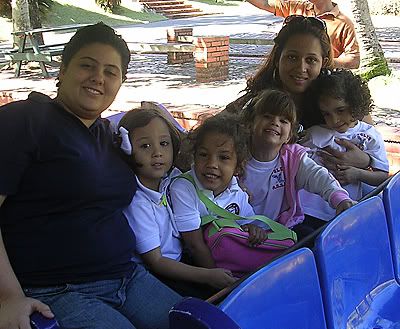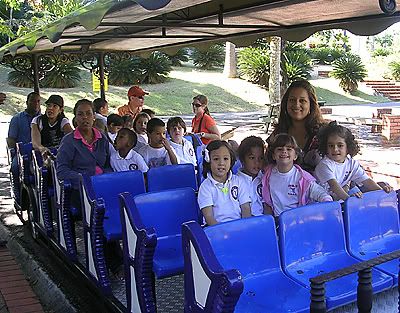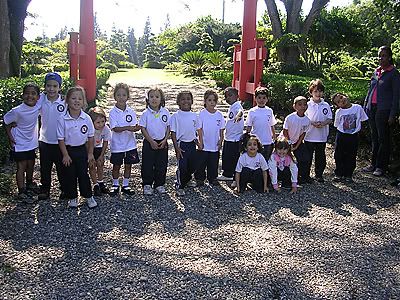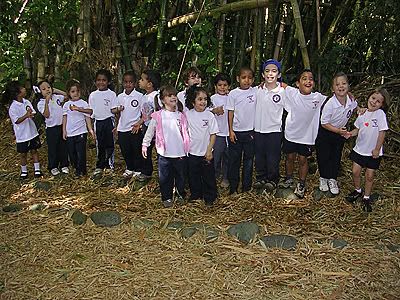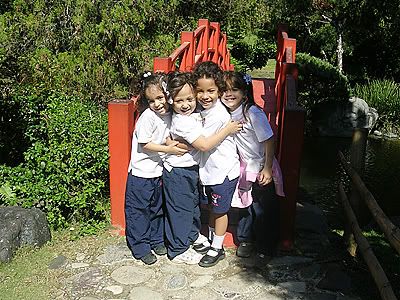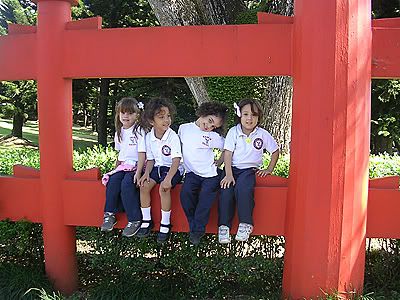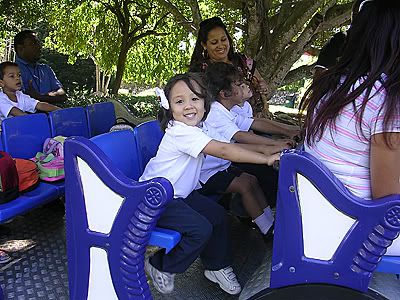 The lady that is sitting in the same row as me on the train, is a really nice lady. She came to Gaby's party in November, and we have seen each other several times... She was born and raised in Jersey in the same town we used to live, and we have lots of things in common.